Expert HVAC Dryer Vent Cleaning Services in Shelbyville, IN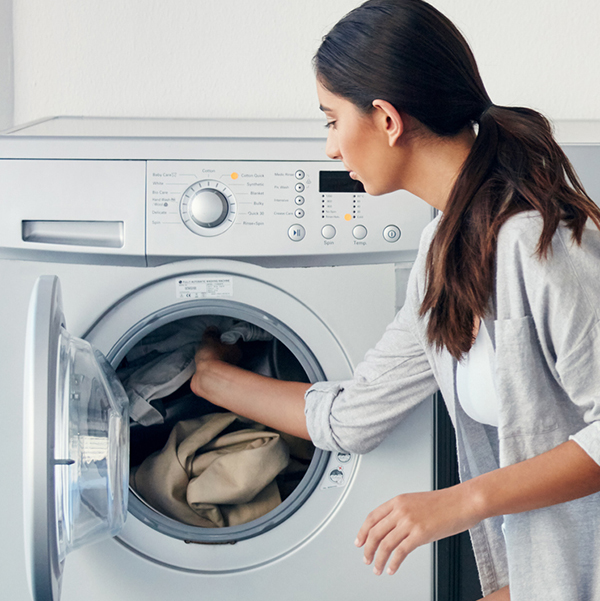 Just like your air ducts, you can't see inside your dryer vent! Using our video inspection camera we are able to show you all of the dirt and lint that stays inside your dryer and vent once you have completed your laundry and cleared the lint trap. Lint will build up in the dryer, transition duct, and exhaust duct which can reduce airflow and create a dangerous situation that can lead to overheating and dryer inefficiencies, and in some cases, fires. When moisture cannot escape it will invite mold and bacteria to build up as well. By cleaning your dryer vent, we can help ensure your clothes dryer is both safe and energy-efficient!
Service Areas
Our office is located in Shelbyville, IN, but we also serve surrounding cities, inlcuding Greenwood, Franklin, and Southport.